This photo is a holiday October 2018 Calendar. This image is free to download, as are all of our public domain images at www.imagewit.com.

The calendar features the holiday of the month at the top, which for October is Halloween.

On most computers, to download the picture you could also right click on the image and select "Save As" or "Save Image As" and the image will be saved on your computer – typically in the Downloads folder.
Image size: 564 x 455 px
Image type: jpg
More October Calendar Photos
Free Download Photo
This is a CC0 Public Domain image. Use of this image for personal/commercial applications is usually okay, but please check our Image Use page for more information.

If you would like to edit photos or add text or other graphics, we recommend using Snappa – easily accessed via the graphic link below (sponsored):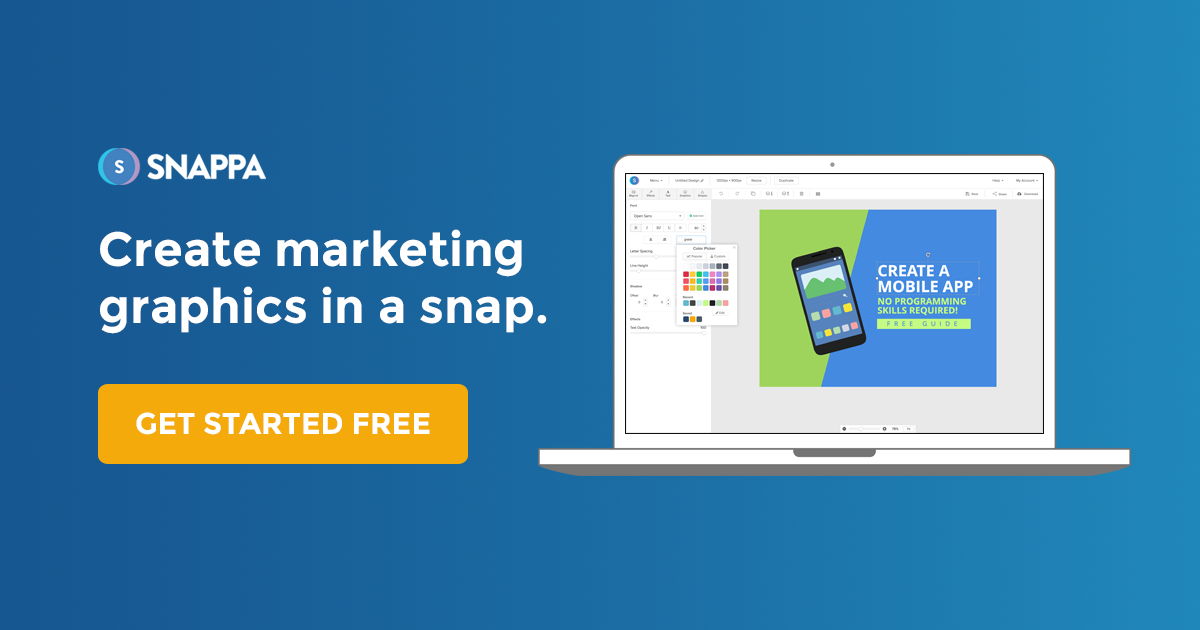 Please follow and like us:
Related Photos on ImageWit: